2 tags
1 tag
It is not the fear of moving on that scares me it is the fear of never going back. We're so far from the people we were then and yet somehow, there is that part of me that will always remember even the slightest scent of the air, how the wind blew, the grass's height, the shade of the skies and look on your face. As if when I close my eyes hard enough, I'd wake up to those...
1 tag
What you should be doing
On top is probably a film camera. I've always liked the idea that it'd take time for you to see what you've taken at a certain time. How intricately interesting for things to develop. But I really have to work on my financial skills and saving up.  And I think it would be best together with travels and photo walks and some time to spare.
2 tags
To gallivanting the globe
This is perhaps, the film that made most sense to me in recent times.  Despite the not always best acting portrayal of the actors, the movie would move you especially those who can relate at some points. It's also the first time I actually had to roll over and over the credits to list the soundtrack on paper. "If somebody loves you, they just love you, you know."
sometimes i think my "like" posts say more about my feelings and me than my very own.
2 tags
3 tags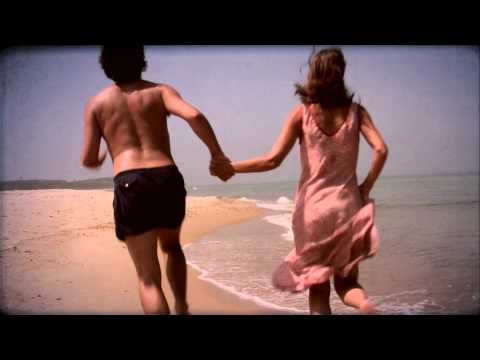 1 tag
Listen More
I'm sorry for not leaving enough space for your plans.  For maybe insisting my own. I know you know mine and that you listen dearly but I wouldn't mind being reminded how great yours always are. A pat on the back is also always welcome.  And because sometimes I need it too.  I couldn't do it all without all their help. I had the same dinner I did last night but I feel...
4 tags
2 tags
1 tag
Becoming
There was a time when I could honestly think I know myself more than anyone else knows me.  Ideally, that should be the case; for one to be certain of one's self.  I guess I've made some decisions in the past that though I don't regret makes me reevaluate how I ended up to being someone I never thought I'd be. It doesn't exactly fall into that "kind of person I...
5 tags
6 tags
2 tags
6 tags
1 tag
Hollow Shallow
I'm starting to think my posts here are all about me being shallow.  Or not, happy and giddy doesn't always equate to being shallow.  I just think that this is supposed to be my happy place and I'm not exactly my happy self lately. I'm think of opening my former blog again.  Yeah, my reblog blog, attention span, bin of all sorts of things and feelings.  That's what I...
2 tags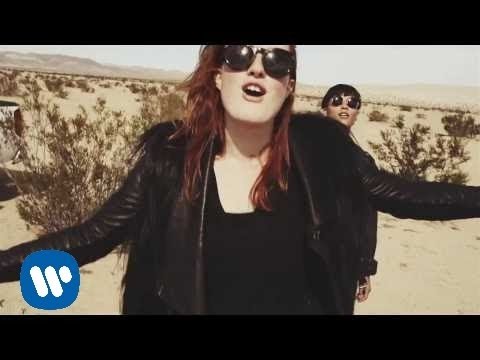 3 tags
3 tags
3 tags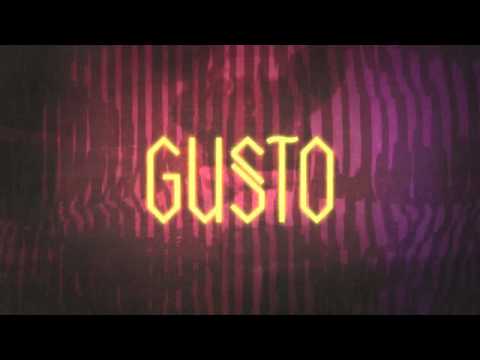 2 tags
2 tags
3 tags
7 tags
5 tags
3 tags
3 tags
6 tags
3 tags
4 tags
Making the cross from 2012 to 2013, I was trying to look back at the reasons why I am so thankful for the year that was.  It wasn't just a great adventure, but it was the epic, life-changing kind of year.  I owe 2012 the obligatory year-end post, of the things I learned and things that life kept on reiterating.   We'll dear 2012, you were amazing in so many ways I can't even....
1 tag
"Every mouth you've ever kissed was just practice. All the bodies you've ever..."
– Warsan Shire (via heymrsblue)
2 tags
And then the world ended
Oh, I know what's a first in my recent timeline! I got severely drunk and I wasn't crying out for you, your name, or my guilt for doing things I know you don't approve of. Guilt that I still love you after all this time. Guilt that people won't understand what I'm going through with you because I'm not anymore. I'm not yours the last time I checked. Never...
1 tag
2 tags
7 tags
1 tag
"Your life is not an episode of Skins. Things will never look quite as good as..."
– (via dundermiflin, steelrabbitstonecoldfox)  (via s-i-l-k-road) (via energe) (via juxtapologist) (via asyhmstpha)
5 tags
5 tags
2 tags
2 tags
"But luxury has never appealed to me, I like simple things, books, being alone,..."
– Daphne du Maurier  (via rejoiceregardless)
4 tags
1 tag
Maybe I've been praying too much but what I need is to have a little more faith. 
4 tags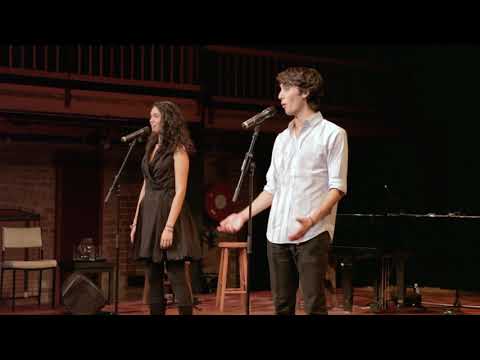 4 tags
1 tag
3D printing photobooth, anyone? →
1 tag
2 tags